Fishy Wonderland is in trouble can you help
https://fishfam.link/fishfamnews/7YnUu8av/Fishy-Wonderland-is-in-trouble-can-you-help
Share
Posted on 01/19/2022 by
FishFam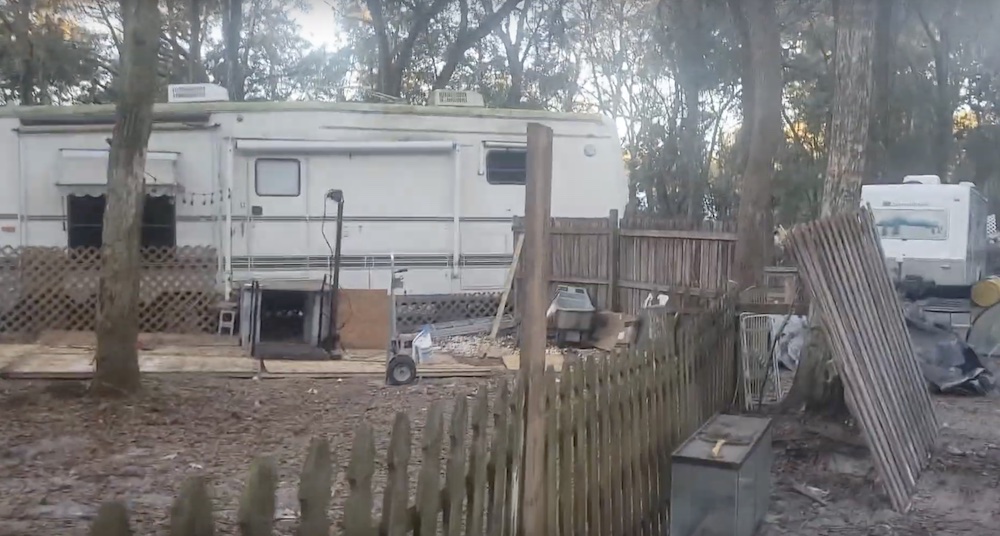 Over the last few months, Mike from Florida Fish Rescue has had to pack up his family and fish and move hundreds of miles away to a small lot with only a camper. He has no electricity without a generator and has just got running water.
While the move is now complete, the Fish, Mike, and his family of Florida Fish Rescue are in trouble and need your help. He's rebuilding the rescue from scratch. The new Fishy Wonderland is off to a very rough start. Mike is down, but he's not out.
Florida Fish Rescue has many needs at this time. The best way that you can help is with a PayPal donation or buying something from their Amazon Wish List. If you're in the area or know someone that is contact Mike to see if you can help out in another way.
To get caught up on the issues Florida Fish Rescue is overcoming, go check out the last 5 or so months of videos.
Need some motivation? Check out this video about the Florida Man.