Pack a Bowl Scaping Contest
https://fishfam.link/fishfamnews/8Klo90dW/Pack-a-Bowl-Scaping-Contest
Share
Posted on 05/01/2022 by
FishFam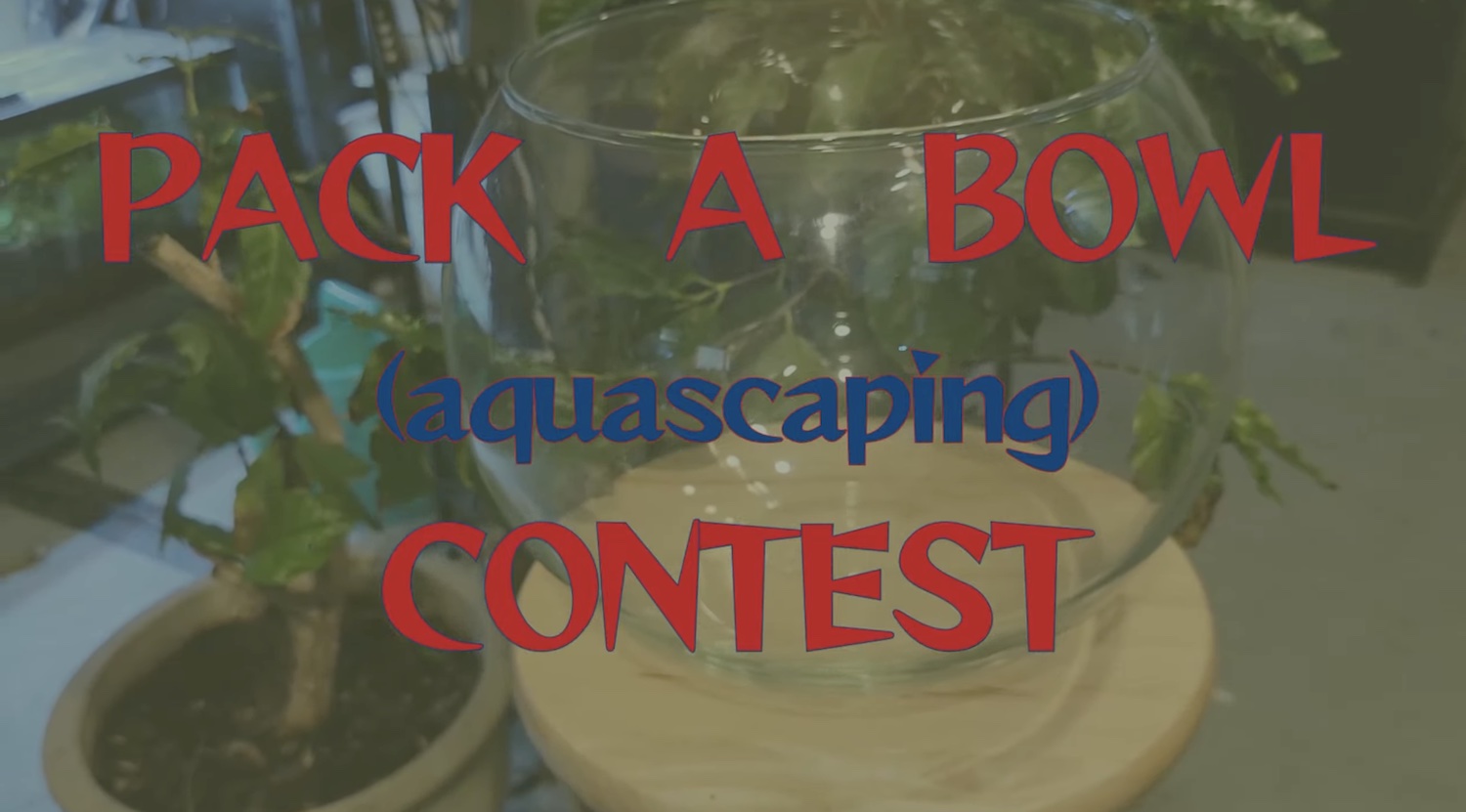 Jassen, Degenerate Fishkeeper - Depths Unknown is hosting a contest for the Month of May called Pack a Bowl.
The rules are pretty simple. The container must be a clear bowl or cylinder. You choose the scaping materials, and if you choose the livestock. If you add livestock their needs must be met.
The prizes, 1st, 2nd, and 3rd, are gift cards for $50, $25, and $10.
The contest runs through the end of June 4ith. Photos must be emailed to depthsunknonwfishkeeping@gmail.com. The judges are Jassen and Kirk (fishiemon). They will also be competing but only against each other and FishFam will judge their entries.