Let us help Roxanne with Foxies Fishies get a better nights sleep
https://fishfam.link/fishfamnews/n74Lop9X/Let-us-help-Roxanne-with-Foxies-Fishies-get-a-better-nights-sleep
Share
Posted on 05/16/2022 by
FishFam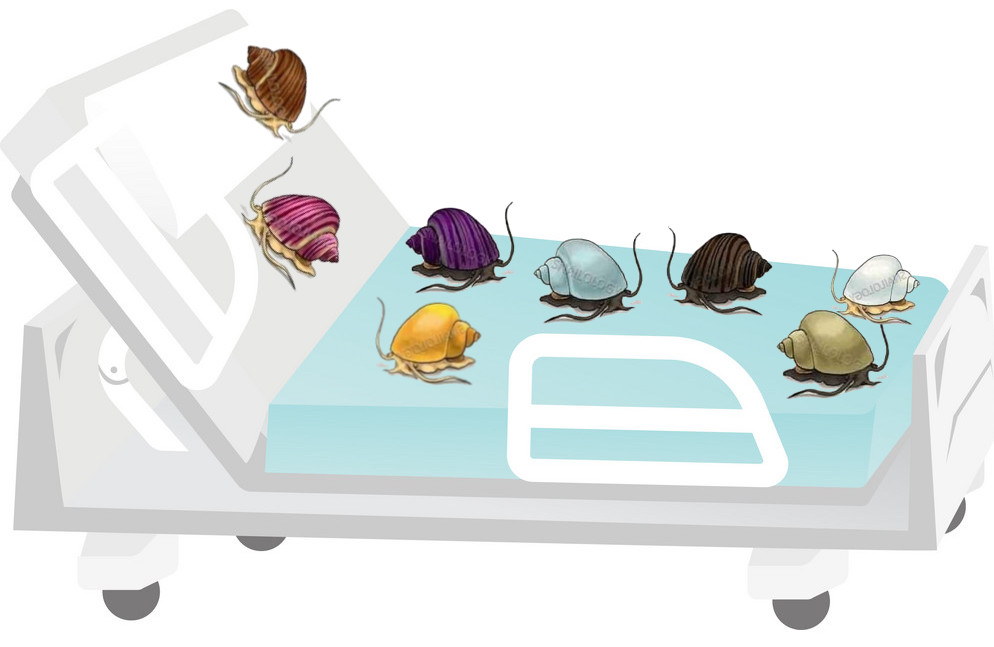 As we all know the best way to start the day off right is with a good night's sleep. We all know Foxie's Fishies and that she has a history of medical issues.
Did you know she also sleeps in a hospital-type bed that has broken down over time and it needs to be replaced? Do you watch Foxy and her videos, lives, and other hilarious creations? Does she put a smile on your face?
If you're able to consider Sending a donation to help her in the purchase of a new bed. If you can't thanks OK too. Just share this out and make sure others are aware.